About Princess Lingerie
Since it's opening in May 1999, Princess Lingerie Boutique has established itself as a leading purveyor of European lingerie. Our personalized bra fitting services ensure that selecting basic to extravagant garments is simple and satisfying.
Our selection appeals to women of all ages. Bras, panties, sleepwear, lounge wear, bra-sized swimwear , shape wear and robes are featured by European designers. Come and experience "Princess Lingerie Boutique" for yourself.
You'll be glad you did!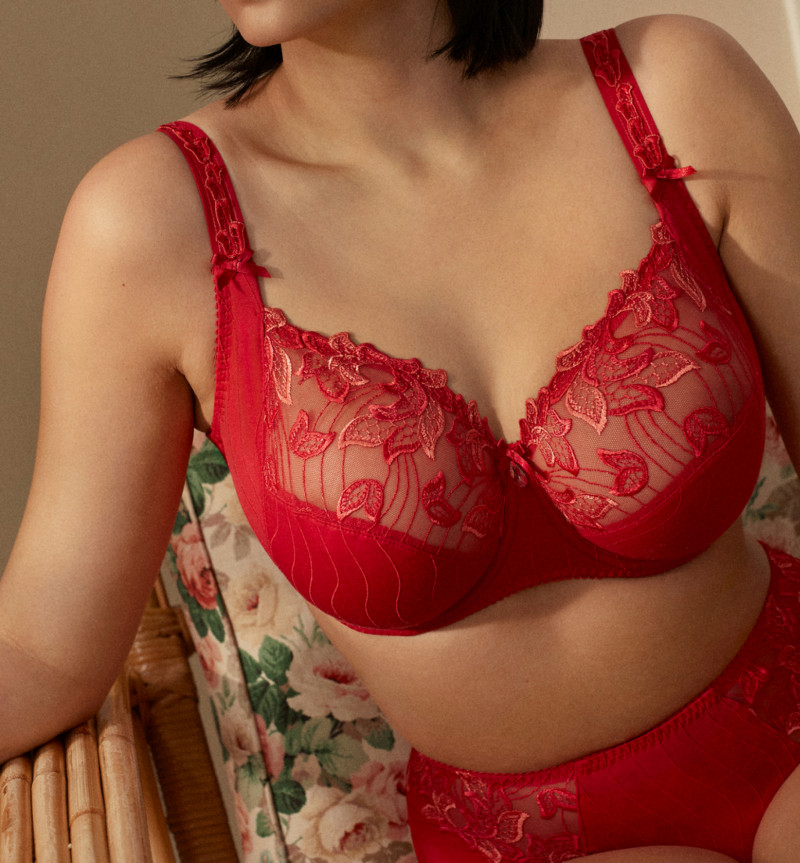 Testimonials
"Great place! No appointment needed. She persevered until she found me a bra that was perfect. Friendly staff! Highly recommend this place." Lucie Herndon (April/2019)

Went in with my daughter with no appointment and Princess Lingerie fitted us quickly and perfectly! Great and beautiful selection. We were ready to find bras that actually fit us because we were tired of being poorly fitted at the department and mall stores. Princess Lingerie knows their stuff! We will definitely buy from here again! Madielyn K. (August/2018)